LISTENING TO PODCASTS OR AUDIOBOOKS
Listening to podcasts or audiobooks, or reading out loud, can be a way of distracting from the voices. Podcasts and audiobooks are a useful strategy because it's something that can be done at home or out and about, with headphones.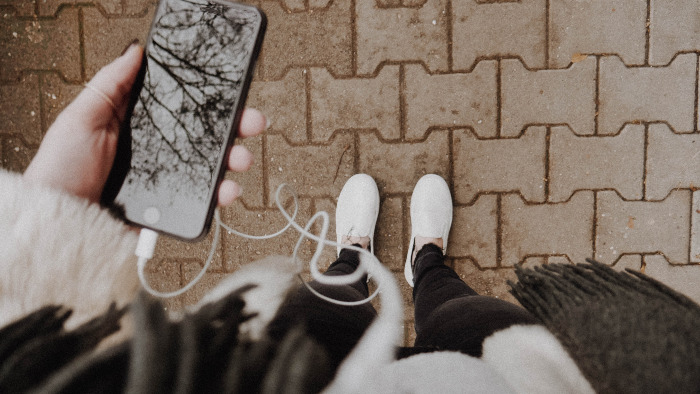 If I'm at home and start hearing a lot of voices talking to me I often put on an audiobook so I can listen to the audiobook's words rather than the voices.
For me having lots of background noise and lots of distraction eases them but only at home.