UNDERSTANDING VOICES
Welcome to Understanding Voices, a place where you can find information about different approaches to voice-hearing and ways of supporting those who are struggling with the voices that they hear.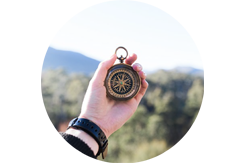 EXPLORING VOICES
A range of different ways of understanding or making sense of voice-hearing, including psychological, neuroscientific, historical, literary and spiritual approaches to the topic.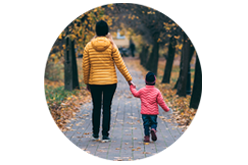 LIVING WITH VOICES
Comprehensive practical information and coping strategies based on people's everyday experience of living with hearing voices.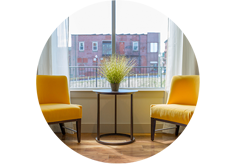 WORKING WITH VOICES
Information about different therapeutic options for dealing with distressing voices, including psychopharmacology and 'talking therapies'.