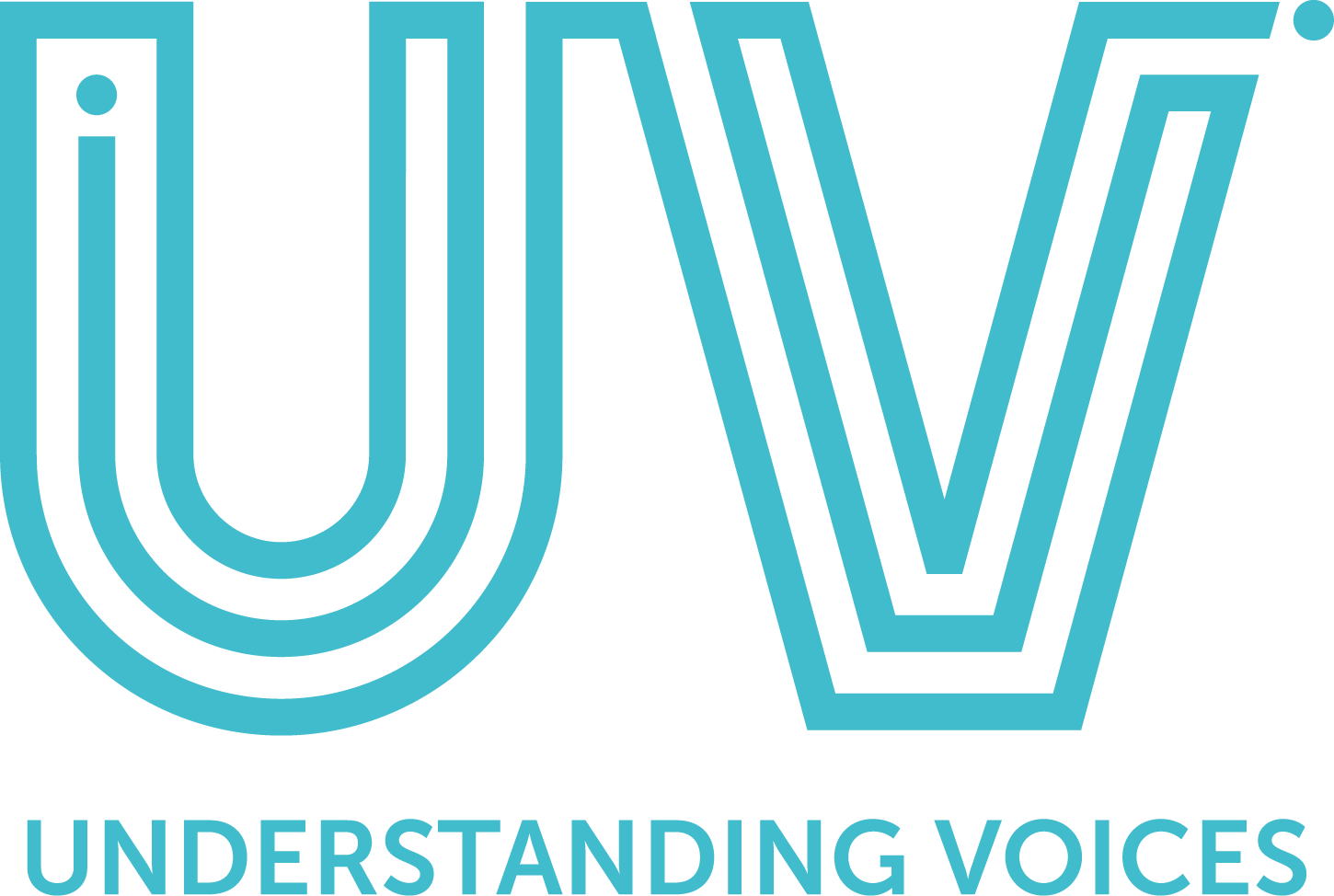 WHAT IS UNDERSTANDING VOICES?

Understanding Voices is a new online resource that aims to provide clear, comprehensive and balanced information about hearing voices. 
The website is currently being developed by Hearing the Voice – an interdisciplinary study of voice-hearing based at Durham University and funded by the Wellcome Trust – in close collaboration with members of the voice-hearing community.
Understanding Voices will go live on 11 September 2019.