GETTING OUT IN NATURE
Whether it's the change of scenery, a sense of freedom, or feeling more connected to the world or themselves, some people can find being out and about in nature helpful.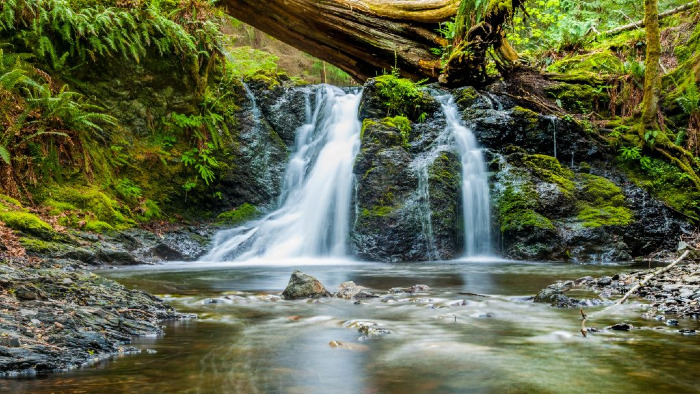 Get out into nature. Get sufficient light everyday especially in the winter = vitamin d.
Read
Nature and Mental Health – A resource provided by Mind, which explains how being out in nature can be beneficial to mental health generally. Similar information can be found on their website.