BEING WITH ANIMALS
Spending time with animals can be a grounding and soothing experience for some people. It can help distract from voices, or it can be a way of connecting and feeling understood.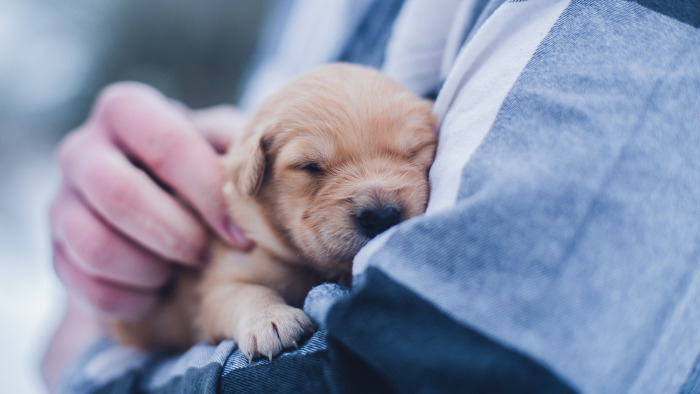 I find being around my dogs really helpful as dogs seem to have an understanding humans don't and I can say what I want to them they tend to always listen and agree.
I keep horses. I care and look after them. They need me. I need them. Very sensitive creatures. I'm very calm round them.