Look after your health, both mental and physical
Supporting someone who is overwhelmed by their voices can be challenging, and sometimes family members and friends struggle to look after themselves. Rethink Mental Illness and the Meriden Family Programme have created an 8-part Caring for Yourself guide to help those who care for people with mental health problems identify and meet their own needs so that they can do the best possible job of supporting the other person. You can download the guide and workbooks here.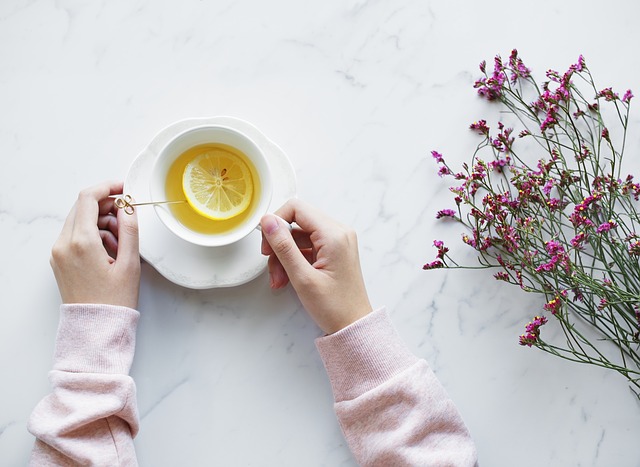 Self-care is not a luxury, it's necessary for survival. But most carers say that it is very hard to do. Some report that it is hard to even care about caring for themselves.
There may be a practical reason for this-such as taking time out to attend a medical appointment, having other dependents, or not having much money having given up a job to be a full time carer.  Or more emotional reasons, such as feeling too low to bother.
Emar*
It can be easy to neglect yourself. I've found myself playing down my own physical symptoms because they seem trivial compared to mental distress. I'm learning not to.
Hannah*