SETTING BOUNDARIES WITH THE VOICES
Some people set up appointments, or draw up contracts, with their voices, saying things like: "I'll only listen to you for an hour in the evenings", or "I can give you my time and attention before work in the mornings, but when I'm at work you must give me space." It can be helpful for some to develop boundaries with the voices, scaling back the time and attention they receive each day/week.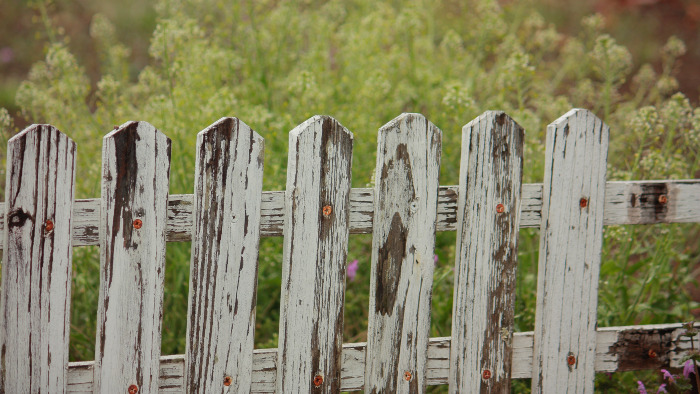 I find giving the voices specific times to talk can generally help the situation. I find humour the single most useful thing when engaging with voices and don't be afraid to laugh at yourself.
I have a couple of very long standing voices who I try to maintain good relationships with. Sometimes this involves scheduling time for me to have conversations with them, to clear the air and to allow myself to listen to them. I'll say 'M, it's not a good time right now but we're going to talk tonight' or 'you're not going to talk to me like that but when you've calmed down, we can talk'. I find that helps a lot.