Age UK is the country's largest charity dedicated to supporting older individuals. They provide information and support at a national and local level and aim to decrease stress and difficulties in later life.
Age UK Advice Line: 0800 678 1602
A free, confidential national phone service for older people, their families, friends and other supporters. Open 365 days a year from 8am until 7pm.
Other services offered by Age UK can be found on their website here.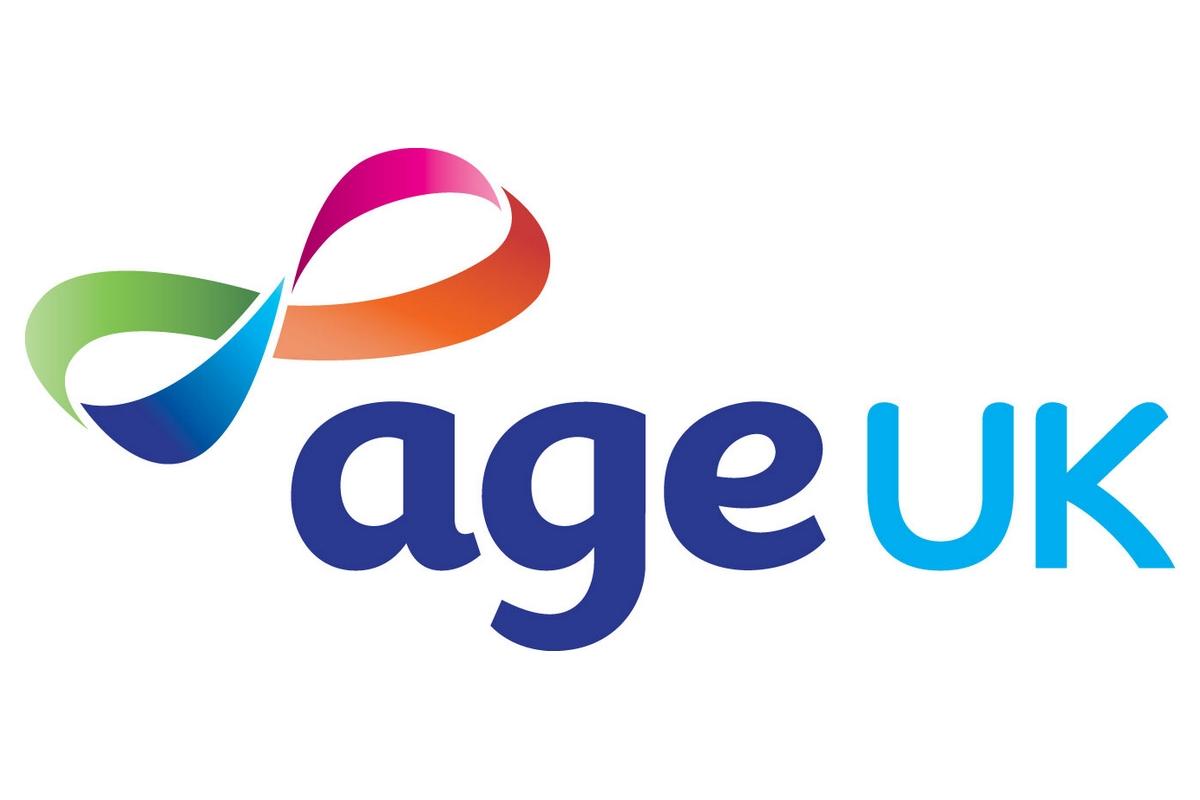 NEXT: LIVING WITH VOICES
The impact that voices can have on someone varies from person to person. In the next section of this website, we explore different ways of coping, living and talking about distressing voice-hearing experiences. We also present practical information and advice for family members and friends.